Join APICC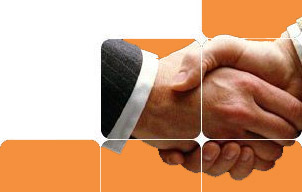 I would like to join the APICC:
Please fill in the form below, or send your details to info@apicc.asia. You can also send your business card or company information to:

Asia Pacific Intellectual Capital Centre Limited,
802B Fortress Tower,
250 King's Road, Hong Kong.
Tel: +852 2503 1383
Fax: +852 2503 3645
Individual Member (Join the "Knowledge Economy & Intellectual Capital Management" group on

).
APICC China Network (Please fill in the form below, or contact Dr Gordon McConnachie, Chief Technology Officer and Coordinator of the "China Network" at gmcconnachie@apicc.asia or call Tel: +852 2503 1383 for more information.)


APICC Founding Document